Commercial, Residential, Automotive Locksmith in Mastic, NY
Do you live in the Mastic, NY area and need a locksmith to service your home, business or auto? Look no further than Suffolk County Locksmith. With over 20 years of experience providing commercial, residential and automotive locksmith services in Mastic, NY. We have developed a reputation for exceptional customer service and quality workmanship. Our team will provide trustworthy assistance that meets all safety standards so that you know your property is effectively secured. As well as installation and repair services, our knowledgeable staff can also advise on cutting-edge security systems to ensure complete peace of mind.
Professional Locksmith Services in Mastic, NY
Suffolk County Locksmith offers a full range of residential locksmith services in Mastic, NY. We specialize in key duplication, lock installation, repair, and replacement. Our team of professionals is fully equipped to handle any issue you may have, from a simple lock replacement to a complex access control system. We have the knowledge and experience to get your home secure and safe.
Commercial Locksmith Services
Suffolk County Locksmith is the perfect choice for all your commercial locksmith needs in Mastic, NY. We provide a variety of services from rekeying to access control systems to keep your business secure. Our team of professionals is experienced in all areas and can handle all types of projects. From a simple office lock repair to a complex installation of an access control system.
Automotive Locksmith Services
We offer a full range of automotive locksmith services in Mastic, NY. From car lockouts to transponder key replacements, to commercial locks and access control systems. Our team of highly trained professionals can handle any issue you may have. Our team specializes in providing quick and reliable services to get you and your car back on the road in no time.
Features:
1. 24/7 availability to ensure that you can access our locksmith services at any time of the day or night.
2. Fully trained and certified technicians who have vast experience in the locksmith industry, capable of providing high quality services with attention to detail and accuracy.
3. Licensed, bonded, and insured professionals to ensure that all work is done safely, securely, and up to code.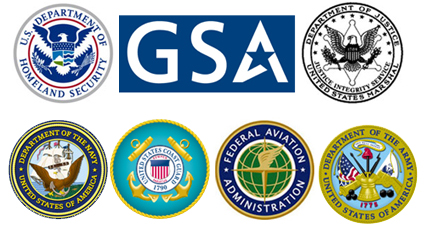 Don't be Fooled by out of Town Brokers or Impostors pretending to be us!