Making Your Life Safer
We provide customized security solutions to help
protect your people and property.
Family Owned & Operated
Long Island Locksmith?
Pick up any newspaper with an article about public concerns and the subject of crime usually tops the list. It's therefore surprising that homeowners and building contractors often don't use the services of a professional residential or commercial locksmith on Long Island to analyze security needs for their properties. For example, the most common practice in new home/corporate construction is to piecemeal the security precautions. They use one company to set up an alarm systems, and carpenters perhaps to install low grade locks and door hardware almost as an afterthought. Often critical options such as door frame structure, door reinforcement or floor safes, and access control systems aren't even thought of in time to incorporate those into the original building process. If you are looking for a reliable Long Island Locksmith that specializes in commercial, residential & automotive services, please contact us!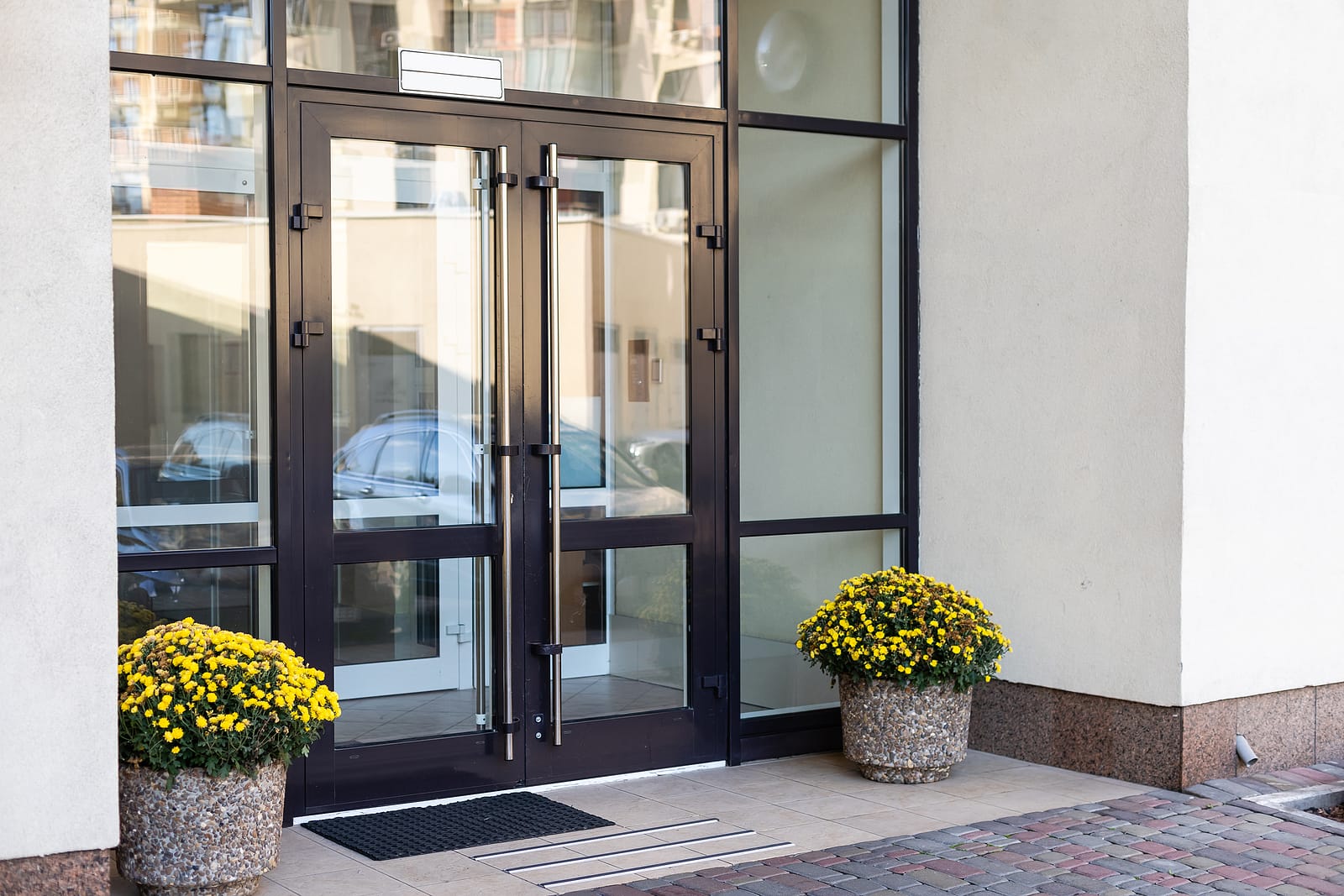 Making Your Life Safer
We provide customized security solutions to help
protect your people and property.
Striving to be the best Long Island Locksmith we are here to help and can make recommendations on what physical and electronic systems should to be chosen in the first place.
Today, the security marketplace is flooded with options often unknown to those in fields outside of locksmithing. Even a vendor in a related industry who is aware of a new security product is unlikely to have the judgment or qualifications of a highly trained and experienced locksmith. We are also concerned about the growing number of Long Island Locksmiths that are only aware of, and trained in, a narrow portion of security service. "More and more, we are seeing companies marketing themselves as security providers who have minimal exposure to the security industry as a whole. Especially with the rapid onset of electronic security in common applications, we are running into more individuals who have negligible training in physical security", they have learned overnight to install something that they do not really understand, and they have little or no background or experience in deciding whether the product choice is appropriate for a particular application or best suited for the customers needs. Often they are employed by companies that only make or produce one product, or are supplying "door hardware" because they happen to be installing doors or are performing another service and are already on site. Therefore it is unlikely that a comprehensive security analysis is going to take place for the customer.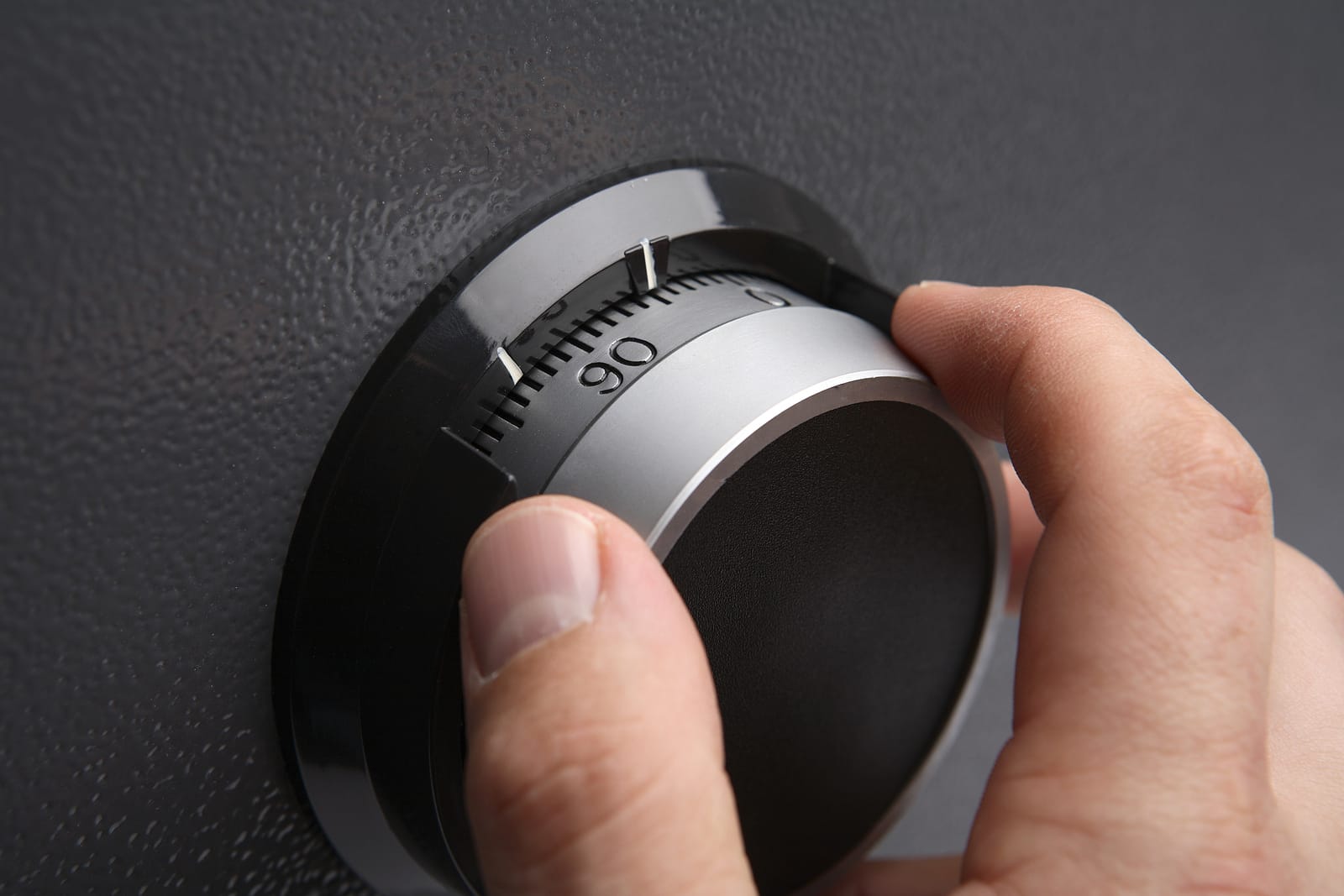 Products & Services
Our Suffolk County Locksmiths are equipped with the latest modern technology and are available 24/7 at your request.
NYS Compliant Fire Egress Hardware
ADA Compliant Entry/Exit Hardware
High Security Locks & Key Systems
Commercial Steel Doors& Frames
Storefront Door Repair & Replacement
Herculite Door Repair
SAFESSold/Opened/Repaired/Upgraded
AUTOMOTIVE Transponder Keys Fobs/Remotes
Automatic Door Operators
File Cabinet & Desk Locks
Magnetic Lock Systems
Gate Entry Systems
BEST / Falcon 1.C. Core Systems
Locks Re-keyed & Replaced
NYCHA Wind Chains
Dead Bolts & Doorknobs
On-site Security Evaluations & Consultations
AND MUCH MORE…
What Does a Professional Long Island Locksmith/Security Professional Do?
We are professionally trained residential, commercial & automotive locksmiths on Long Island as well as security experts that can provide all of the following. Install locks, deadbolts and other mechanical or electronic locking devices to safeguard homes, businesses, vehicles and other property. Our team specializes in commercial, residential, automotive, electronics, safes and more. Locksmiths also may modify or repair such devices, rekey locks, make duplicate keys or cards, generate or program new keys/cards for locks whose keys/cards have been lost and respond to emergency calls to unlock vehicles, homes and businesses that have been locked accidentally, or whose locks have malfunctioned. Suffolk County Locksmith proudly serves all of Long Island including:
Services overview
Suffolk County Locksmith, Inc., is committed to providing our customers quality service and advice, at the most fair and competitive rates.
Call us anytime at (631)567-LOCK(5625) or (631)395-LOCK(5625).
With our 24 hour, 7 days a week convenient services at your disposal, our bonded and insured master technicians are ready to perform any and all of your locksmith services from cutting or replacing a key, to high security electronic access control systems and everything in between !
Delivering the Best Security Solutions to Our Clients
Certifications & Affiliations
N.Y.S. Department of State License # 12000289105
Nassau County Locksmith License # H4100100000
Approved Federal Government Contractor
DUNS #033892352
Better Business Bureau
ALOA (Associated Locksmiths of America)
SAVTA (Safe & Vault Technicians Association
NLA (National Locksmith Association)
NSO (National Safeman Association)
AAA (American Automobile Association) Service Center
Allstate Motor Club
Assurion Motor Club
Cross Country Motor Club
GEICO Motor Club