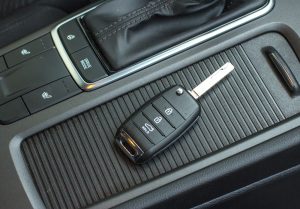 Having a professional Smithtown locksmith service for you home or business can provide numerous benefits. For start-up entrepreneurs, having quick and reliable access to help with the installation, repair, or maintenance of security systems can help them to get off the ground much more quickly than if they relied solely on their own resources. Even established businesses that are looking to upgrade their existing security systems can benefit from having a professional locksmith service to assist in the task.
With the right locksmith service, businesses can be sure that any changes made meet industry standards and provide optimal protection against potential burglars. In addition, regular maintenance of locks and other security features mean businesses don't have to worry as much about sudden failures or vulnerabilities potentially putting their property and revenues at risk. By engaging with a professional locksmith service, companies can be confident that their valuable possessions are kept safe and sound.
Professional Commercial, Residential & Automotive Smithtown Locksmith Services.
A Commercial locksmith in Smithtown can offer an array of services that are tailored to the individual needs of businesses. From access control systems which monitor and restrict access to certain areas and records, to safe service which involves lock-outs as well as changing combinations, reprogramming and constructing new safes for extra security, locksmiths provide dependable security solutions.
We also offer other services such as key duplication, lock installation, and repair or replacement of existing locks if they become damaged or faulty over time. All these locksmith services ensure a business can keep its operations secure and protect its assets. With the right commercial locksmith service provider in place, businesses can enjoy strategies such as CCTV and alarm systems so they can be certain they are getting the most reliable and secure protection available.
Don't hesitate to call for further information about our skills, track record and availability before making a decision. Most importantly, when selecting a locksmith service in Smithtown, NY, it is essential to make sure that they are authorized and certified to handle sensitive security matters. Taking these steps will help ensure that the locksmith service you choose takes into account all of your needs and requirements while providing excellent service at an affordable rate.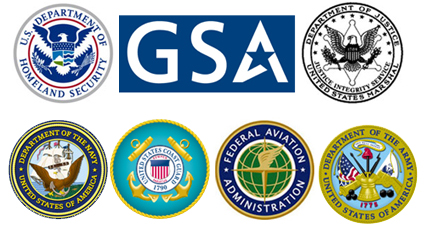 Don't be Fooled by out of Town Brokers or Impostors pretending to be us!